Our services
Welcome Vending provide the following 4 vending services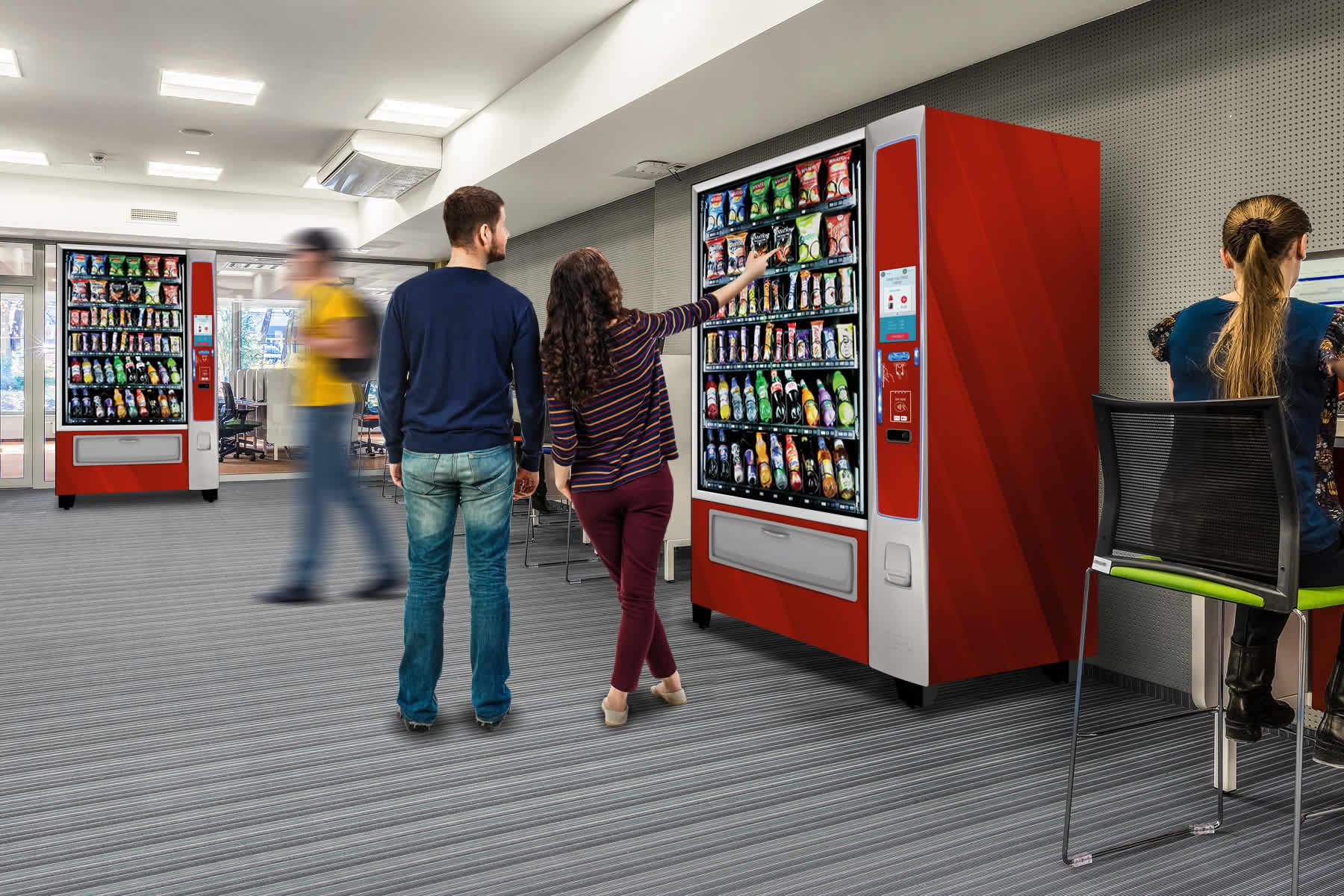 Fully Operated Service
Welcome Vending will supply all refurbished equipment free of charge or new equipment on a lease basis which includes weekly cleaning and filling of the machines and full technical maintenance with no further cost to the customer. We can also offer a rebate on sales.
In addition to this we offer a reduced vend price to staff where the cost is subsidised or part subsidised by the customer.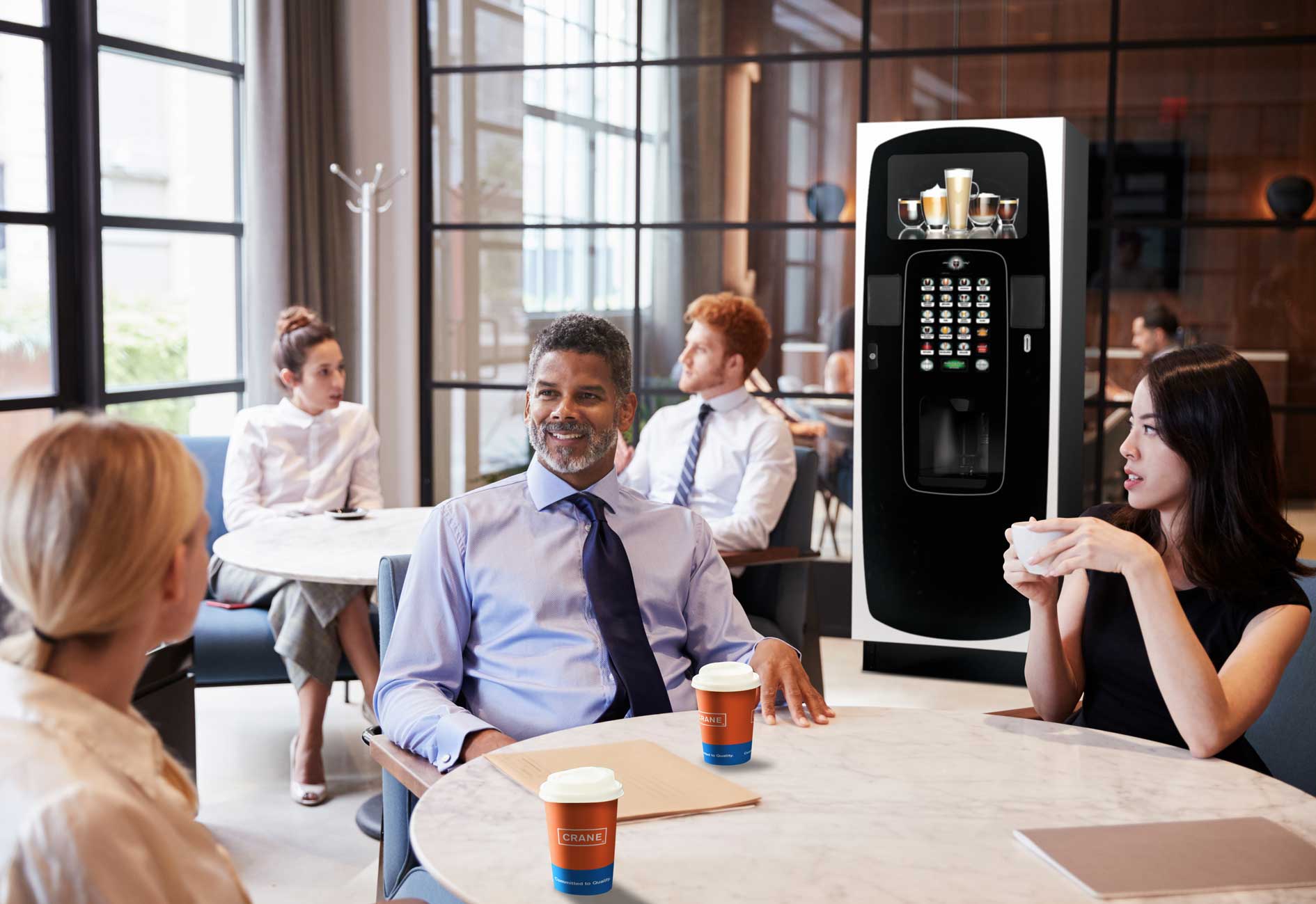 DIY Service
Welcome Vending will supply all equipment on a rental, lease or purchase basis where the customer operates the vendor(s) and retains all cash. Full training and technical support is included during the period of the agreement.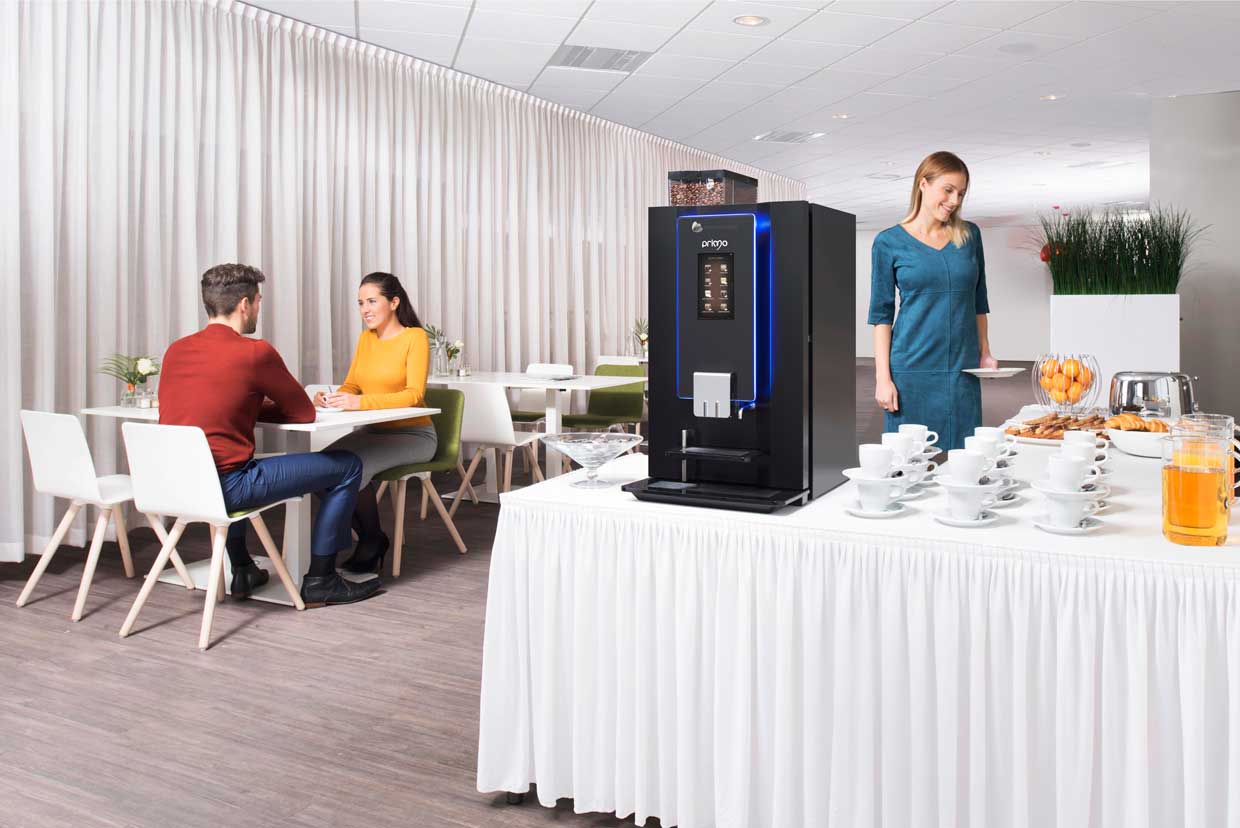 Technical Maintenance Agreements
Equipment that you own where we operate a maintenance agreement and charge on an annual or call out basis.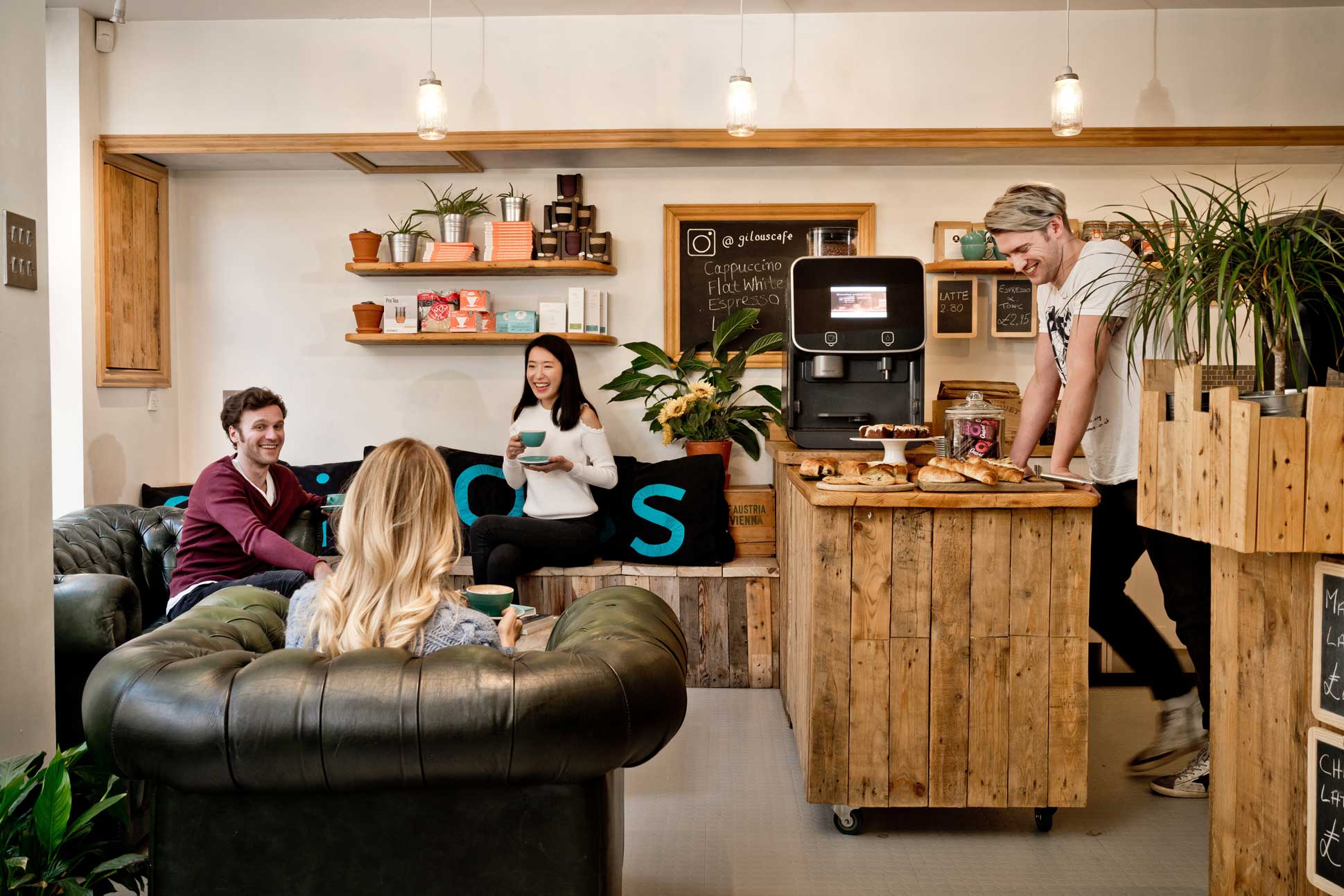 Supply of Ingredients
All orders received for quality ingredients and stock replenishments will be delivered within 24 hours. 
FOLLOW US
Like our page and direct message us on Facebook.
Quality BRANDED INGREDIENTS